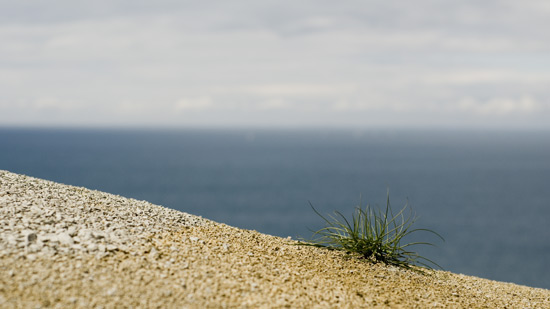 FIR is hitting Europe next week. First up, Brussels, for the European Media Event, and then to the pebble beaches of Slovenia, for the third and final re-iteration of the EsoDoc sessions of this year.
Both visits involve mentoring emerging new media doc projects, with talented and experienced creators.
And speaking of emerging projects, we here at FIR are gearing up to announce our new FIR project very, very soon. Its been in the works for over a year, and we are close to a public announcement, so stay tuned.
Meanwhile, watch our events and new page for FIR screenings and events this fall.
Add comment September 1st, 2009